See on Scoop.it – Writing and Publishing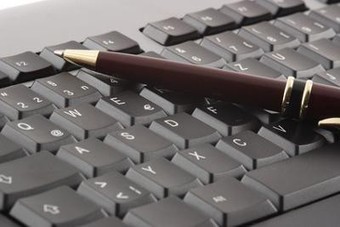 The act of writing is a discovery process. During which the writer keeps on learning new things all the time.
My friend, and fellow writer, actually says he does this all the time, except he calls it the junk drawer.
The article not only highlights why writing is important, even when it goes nowhere, it highlights a new way of blogging. Created by the people who founded Blogger, it not meant as a traditional blog (nor does it look one!), but a means to tell a story.  Called Medium (medium.com), I just felt really relaxed and at home when I went there.  Not sure how much I'll be contributing at first, though, as I have a lot do already.  (Finish writing my book, keep up with my WordPress and Tumblr accounts, build a buzz around my series,  support myself, etc.).  At least, though, I know I have another outlet for my creativity.
See on medium.com